Welcome to MyTiVo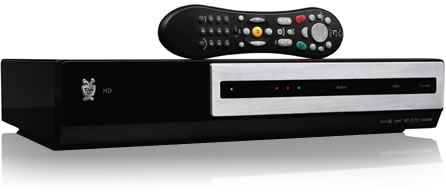 My TiVo is your home for all things TiVo®!
Learn all about what your TiVo has to offer, manage your TiVo account, receive our newsletter and find out about all the latest My TiVo offerings. These are just some of the great benefits of being a TiVo family member and you can access them all by logging in and starting your journey NOW!

Exciting News
- Remote scheduling power at your fingertips: TiVo Genie online and on your mobile!
- CASPA On-Demand can now be accessed with any broadband internet plan!